Ticket machines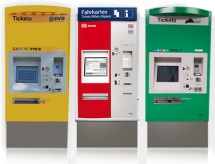 Ticket machines in the VVO
In the VVO area there are different types of ticket machines operated by different transport companies. To make it easier for you to use the machines, we have standardised them as much as possible.
Beispiel: Automaten am Dresdner Hauptbahnhof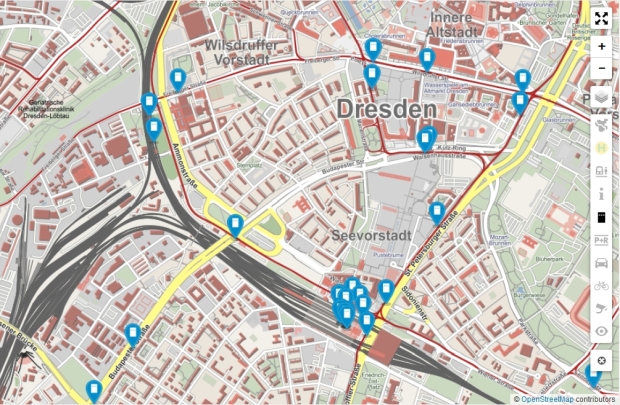 Was tun, wenn der Automat defekt ist
Sie haben Geld eingeworfen, aber kein Ticket bekommen? Dann stellen Sie bitte fest, zu welchem Verkehrsunternehmen der Automat gehört. Merken oder notieren Sie sich die Automaten­nummer und wenden Sie sich an das Servicepersonal in den Fahrzeugen.